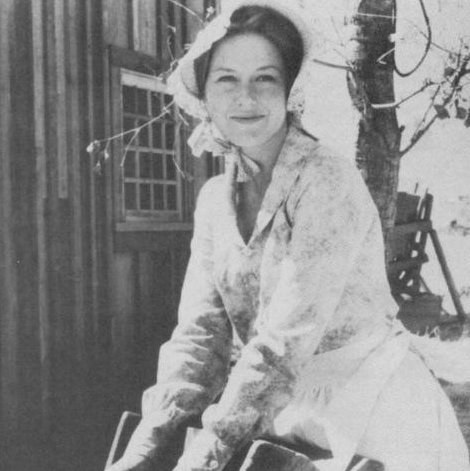 It all began with Little House on the Prairie, Anne of Green Gables, Love Comes Softly, The Black Swan, Sound of Music and so on.  These movies and books are favorites with my children, requested over and over again!  I often wonder of all the choices why these are the ones that my girls specifically are drawn to and it occurred to me that it is because women are REAL women and men are REAL men!  This has lead my husband and I on many discussions with them about why we were created.
What does it mean to be a woman?  What does it mean to be a man?  What is the "difference" in our society between the two?  What are some "silly" things for a boy to wear (in our society) what about a girl.  My girls could come up with many silly things for their brother..
wearing a dress
painting his nails
growing his hair out
wearing tights
wearing a bra
these things made them giggle BUT what about for girls?
The list wasn't so long.  Today's women have chopped the glory of wearing their hair long, we wear clothing that is really no different than the clothing that men wear.  We really have no "silly" things ... why is this?  Hmmmmm?  As a homeschool experiment we have decided to do a
"Week in Feminine Dress"
to see how it affects our attitudes about who we are.  This homeschool experiment will be documented with daily photo's and written reports from the girls that I also will blog here so stay in tune!